Motivating Your Team
Employee motivation is defined as the enthusiasm, energy level, commitment, and the amount of creativity that an employee brings to their workplace daily. In this session we will learn more about the diverse types of motivation, the impact motivation can have on your team and how to recognise signs of demotivation. We will also explore the concept of recognition and how it can motivate or demotivate. The session will also include tips and tools that you can use to help motivate your team within EA.
Course Learning Outcomes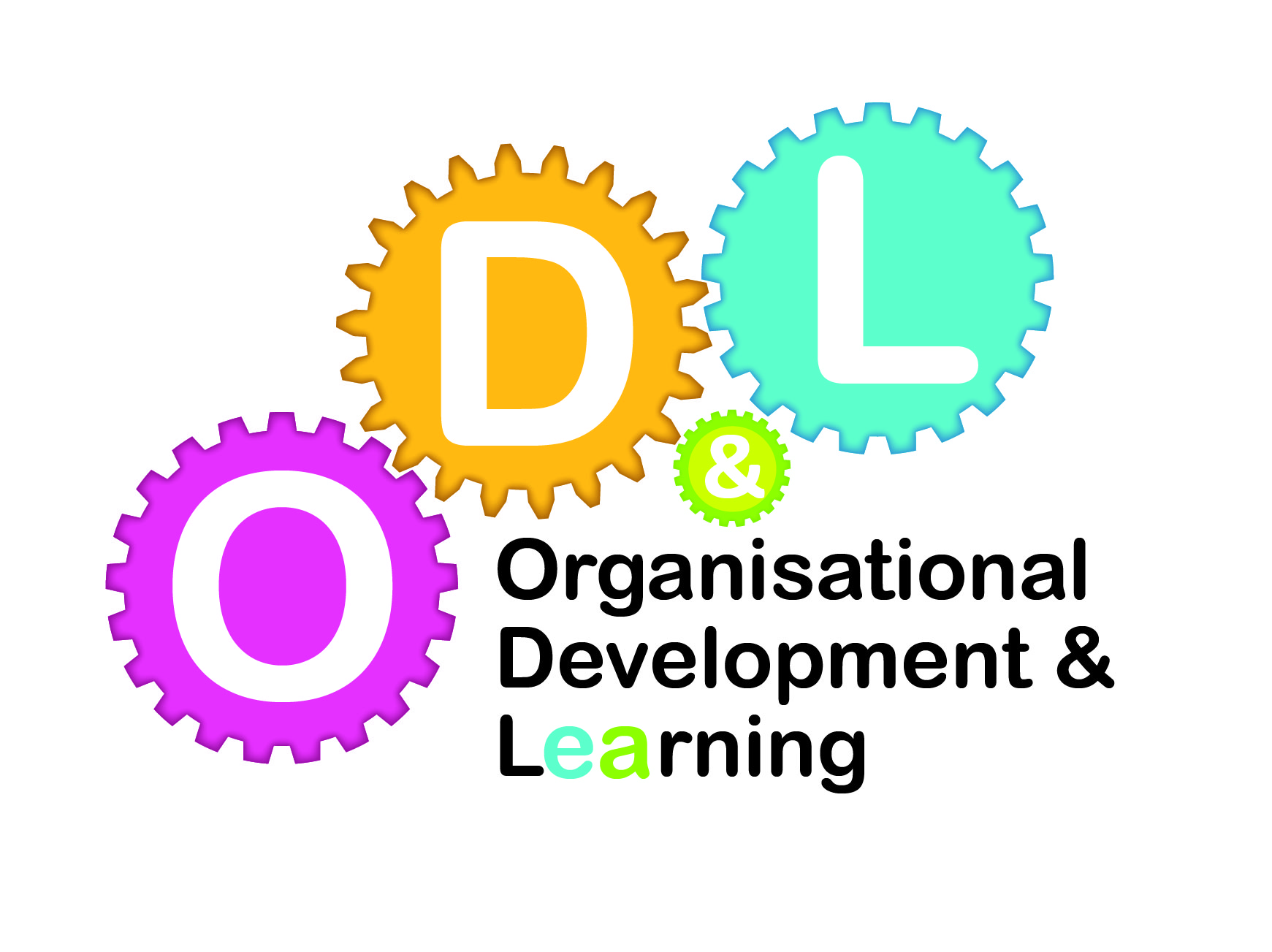 By the end of this session you will be able to:
Define motivation at work and understand key theoretical concepts
Understand the importance of motivation and recognition in the workplace
Identify common motivators and demotivators in the workplace
Generate practical actions to be taken to increase motivation
Please advise if you have any underlying disabilities or equality related circumstances, that requires consideration to a reasonable adjustment to help facilitate your attendance.
IN ORDER TO REGISTER FOR THIS EVENT, IT IS RECOMMENDED THAT YOU USE GOOGLE CHROME AS YOUR WEB BROWSER.